Working from home?

​



Focus on your Zoom calls, we've got laundry covered.





We'll weight, wash it, and fold it.





Only $3.75 per pound!
Average load of laundry is roughly 12 pounds
East Burbank
​
Near the Empire Ave. Underpass.

Close to Burbank High School

Across from McCambridge Park
​
​
West Burbank
​
Near John Burroughs High School

Corner of Olive and Verdugo Ave.

Adjacent to Donut Prince
Eco friendly dry cleaning helps keep your garments looking fresh and new just like the day you bought them.
Tankless water heaters and water softening are just some of the ways we do our part to save water.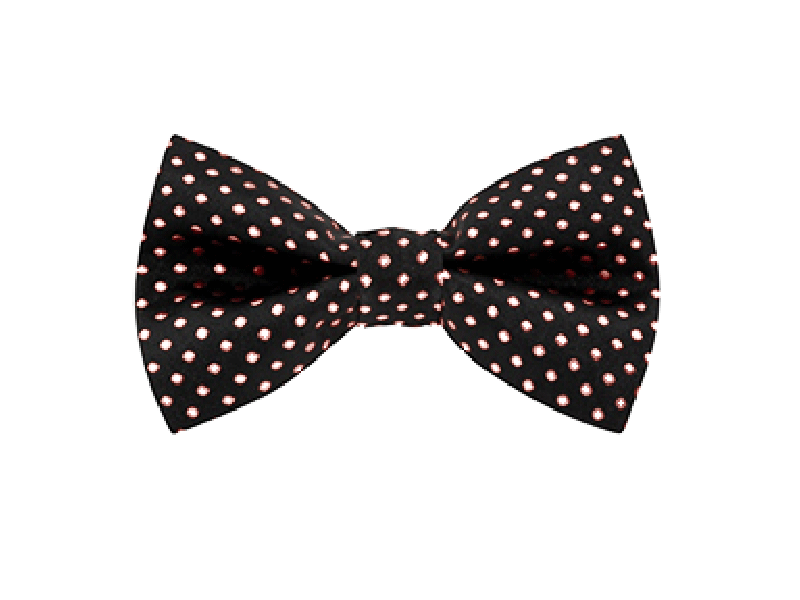 Zack is a tailor by profession and his confidence in his work is apparent in its quality.
Keep your feet firmly planted by replacing broken heels and soles.
Dry cleaned and pressed
slacks, jeans & pants.
To get a complete list of our prices give us a call and we will gladly provide them.
Men's and women's shirts laundered and pressed.
We use eco-friendly detergents
to leave your clothes smelling
fresh while steaming them to get all the wrinkles and odors out.
Shoe

Rejuvenation
​
SNEAKER CLEANING SERVICES
​
​
PRO Cleaning Services include
storage box and insole antibacterial/fragrant spray.
​
​
TURNAROUND TIME
​
STANDARD 4 DAYS
EXPEDITED 2 DAYS +$5
NEXT DAY 1 DAY +$10
​
*PREMIUM MATERIALS
SUCH AS:
SUEDE, NUBUCK, PREMIUM LEATHER,
COTTON MESH, ETC.
​
​
The Mom. The seamstress.
The vibrant Virginia.
The Dad. Cleaning Guru.
Mr. Never Gets Old, Zack.
Their daughter. A full-time student at UCLA, part-time employee at BDC.
Serving Burbank and Beyond