Family
Owned and Operated
The Mom. The seamstress.
The vibrant Virginia.
Their son. The marketer.
Boy wonder, Nick.
The Dad. Cleaning Guru.
Mr. Never Gets Old, Zack.
Eco friendly dry cleaning helps keep your garments looking fresh and new just like the day you bought them.
Tankless water heaters and water softening are just some of the ways we do our part to save water.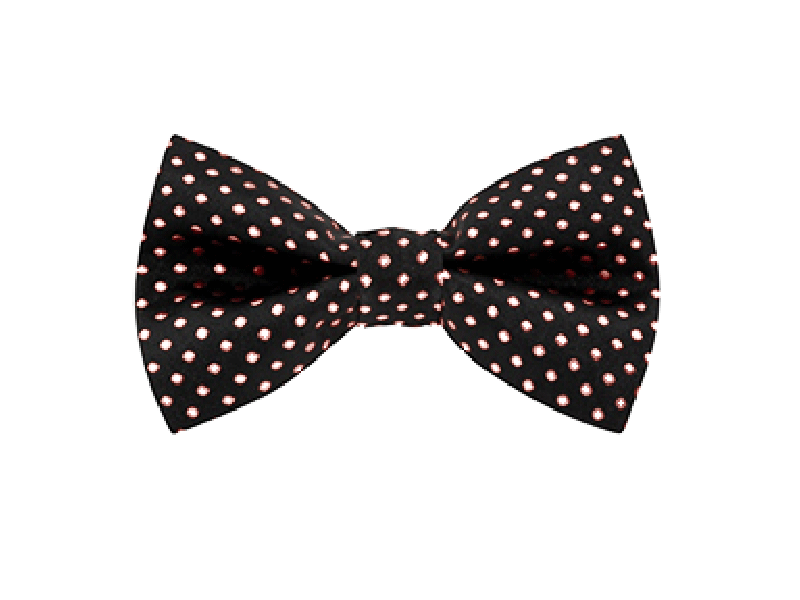 Zack is a tailor by profession and his confidence in his work is apparent in its quality.
Keep your feet firmly planted by replacing broken heels and soles.
Zack and his wife are so kind and helpful. I've never been disappointed with the results of the cleaning service on my various skirts, dresses, and blouses.
My husband and I had driven by on many occasions and had lunch nearby, but it never occurred to us to give it a try until I found their great reviews on yelp. Well, fast forward to a few dry-cleaned clothes later and here I am, highly recommending them.
They were both knowledgeable, super super sweet, and just had really sunny personalities (which, trust me, doesn't always happen when you go to the tailor/dry cleaners).
We just moved to Burbank and after using the same cleaners for 14 years were a bit apprehensive with looking for someone new. These folks have been great.Fast. Professional. Always friendly.​
Serving Burbank and Beyond...